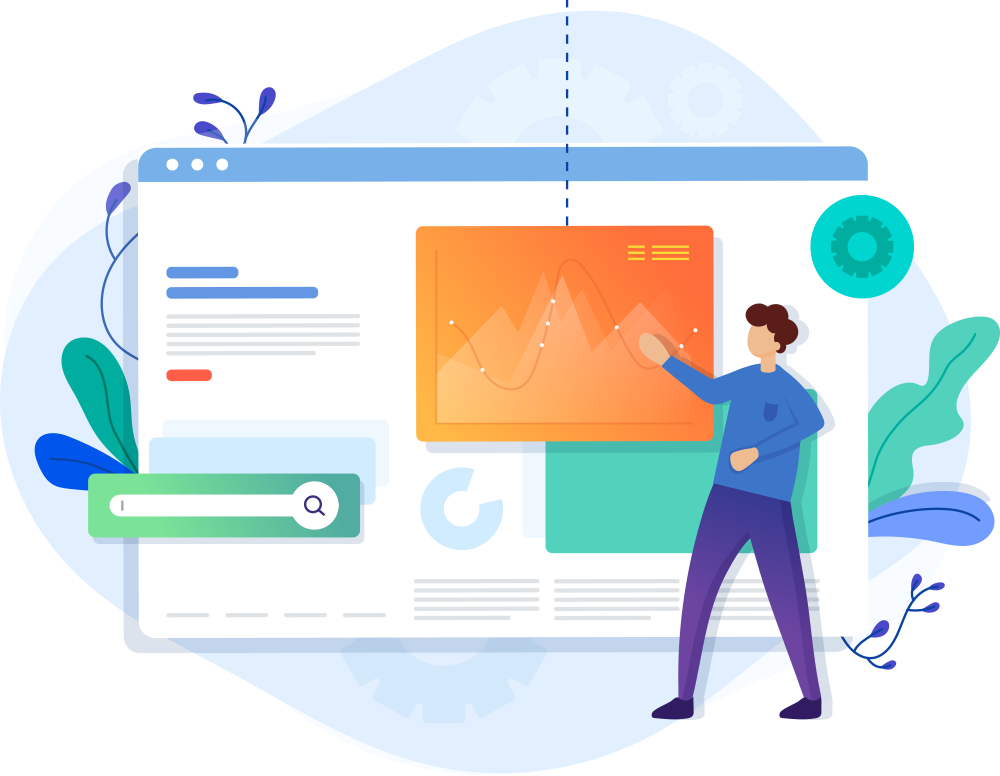 Best travel agency software in Udaipur
We have designed our travel agency management system exclusively for travel companies creating professional travel invoices in a minute specifying pricing, tour itinerary, inclusion/exclusion, and terms and conditions. Our best customers say, It saves time and impresses clients. Talk with our Expert Today!
Call Us Now
Best Features of
Travel agency management software
Point of Sale
Withdraw early methods of POS, which include keeping cash drawers, barcode scanners, and credit card swipe that won't convert. Now sell tours and packages directly to customers over the phone, collect payments, issue discount vouchers all through our advanced POS system. Created for delivering great user experience.
Bookings/ Bills
Our best travel management software enables travel agencies to develop customizable itineraries with an integrated itinerary builder and confirm bookings by automating their all front office activities. The software centralizes everything in one system to submit booking confirmation and billings online within seconds for faster commutation with the client.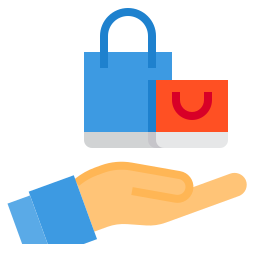 Expense & Profit
Track your annual budget and spending through a single dashboard. The AI-enabled travel agency management system allows users to manage the success of their business travel agency and measures their sales performance of a discrete period. Get full reports downloaded at a click of a button.
Customer Management
Get customer management software that allows the monitoring and tracking of the customer, PNR, travel itinerary, pre-sales, and post-sales communication. Through our best travel management software, travel agents can more easily and in time comply with customer needs, win new customers, and better manage the operations.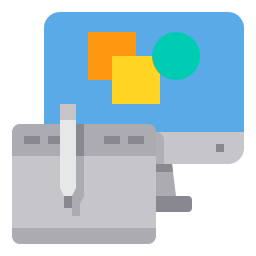 Client Enquiry Management
Increasing the pace of your inquiry management can largely help in lead qualification and lead scoring, ensuring you never miss out on any client. Review all inquiries under new, pending, close, urgent, and uninterested status to keep the system clean and efficient for registering feedback.
Business Analytic System
Implement numerical analysis, including explanatory, analytical, and predictive modeling, to drive decision making in your travel business. It helps customers to create reports with high-quality data and based on a single book-of-record foundation. Have a true picture of your customer's travel history– and the opportunity he represented for more business.
Why choose our
Travel management software
Are you a travel agency looking to increase your bookings while cutting down all manual work? It is estimated that over 70% of travel companies are wasting their leads and losing bookings just because of not having a proper follow-up system in place. Especially in this competitive market, where being a slow and steady tortoise would hurt your business badly, you need to fasten up all the company processes. Often most travel agents sign up and work manually with b2b suppliers to secure hotel booking, transfers, sightseeing tours, and other products, making the search across several systems a time-consuming process.
To help this and improve your overall productivity while being more competitive and winning more customers, the answer is the best travel agency management Software Company in Udaipur , that manages your complete travel operations including lead management, invoice booking management, reports, contacts, and payments on autopilot cutting down all the manual work. Travel agency management software helps you to easily organize and sort your leads based on status such as new, follow up, pending, and organize leads by travel dates, such as displaying leads who are traveling in the next 30 days 60 days, and 90 days and above making it easy for the team to work on most potential customers on the high-priority basis and convert more bookings.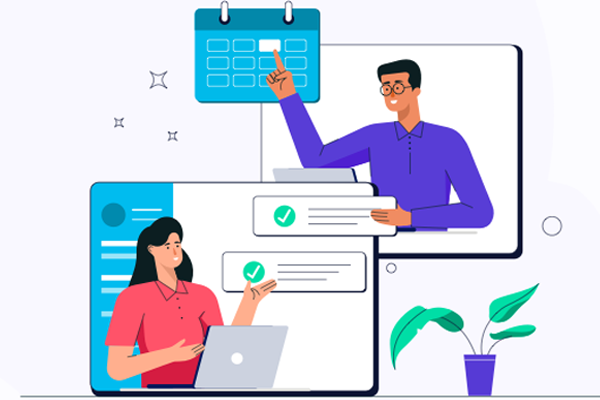 About our
Travel Agency Management System
Complete sales automation
Quickly Quote and invoice
Business intelligence
User Friendly
Loss/Profit Calculation
Custom Settings
100% Cloud based
Call us Now