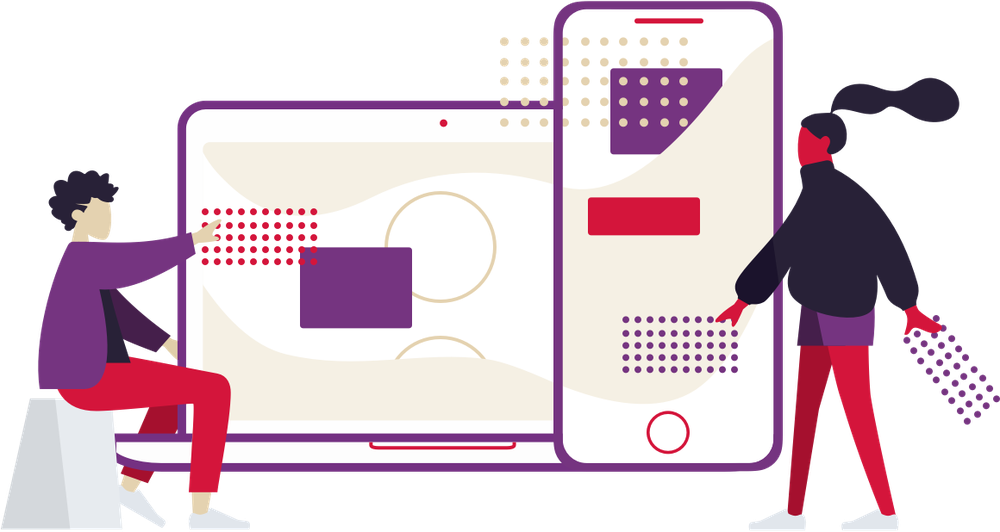 Best Mobile App Developer
Do you want a mobile app working on multiple platforms? No matter what your requirement may be, leave your next big project on the responsible shoulders of ours. We Object Developer's impeccable team of highly talented hybrid app developers is well versed to create awesome apps delivering rich user experience to the end-user while being robust, high performing, and scalable for multiple operating systems at the same time.
If you don't want to get into the nitty-gritty of coding and hiring and firing multiple developers just to get the desired outcomes. Then, to cut out the pain easy-short, we come handy to deliver you the solution that exactly matches your business objectives and all with the price which you can't delay. We the best mobile app developer in Udaipur, India will deliver an optimum user experience and will guide you at every stage of your launch and production by providing valuable suggestions for your business.
What we provide in
Mobile Development Services
Android App Developer
We are geared to offer mobile app development services to clients in diverse industries. Our build robust business-centric apps are performance-oriented that give you bridge support against any fallbacks. Deciding to build a mobile application is easy. Get FREE quotes from us.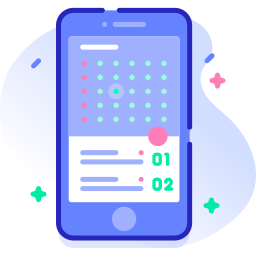 iOS Developer
We turn your new app idea into reality with our iOS app developers that find its solace in delivering the most inherent experience to the user. Get a full team of mobile App development, plus technical support, and a full range of customization options with our service package.
Native App Developer
Hire React Native mobile app development experts to build high-quality mobile apps for your business. Now don't worry about browser behavior and compatibility and enjoy flexibility, scalability, & security. Use the native features of mobile OS and implement the functionalities of your app.
Hybrid App Developer
Make your business look steer clear in the crowd. We offer a complete spectrum of hybrid development services under one umbrella. With in-depth knowledge about technologies, like titanium, PhoneGap, Ionic, React Native, and others, using our forward-thinking approach makes your business float high.
Hire Expert in Mobile App Development
Whether you have a certain concept in mind that may need an Android App Developer, iOS App Developer, Native App Developer, or Hybrid App Developer at work, we have it all for maintaining the key relevancy of the project. Make use of your existing web development skills to make hybrid applications from the Object Developers. Don't you worry with a single code base, we make the app compatible for hybrid systems so you could easily expand, no matter the device type.
Hire Now