Best
Hotel Management Software

in Udaipur, India

For hoteliers, selecting the right hotel management software to run operations such as automated check-ins and concierge services is a big key to hotel efficiency and providing a stellar hospitality experience to guests. If you are a small/medium hotel, you would have already thought of integrating hotel management software that consolidates efficient PMS into a single tool, but the aspect often overlooked is that you would only get more bang of our buck with a software solution specifically tailored and designed to your needs and not for the whole hospitality industry.

Request A Quote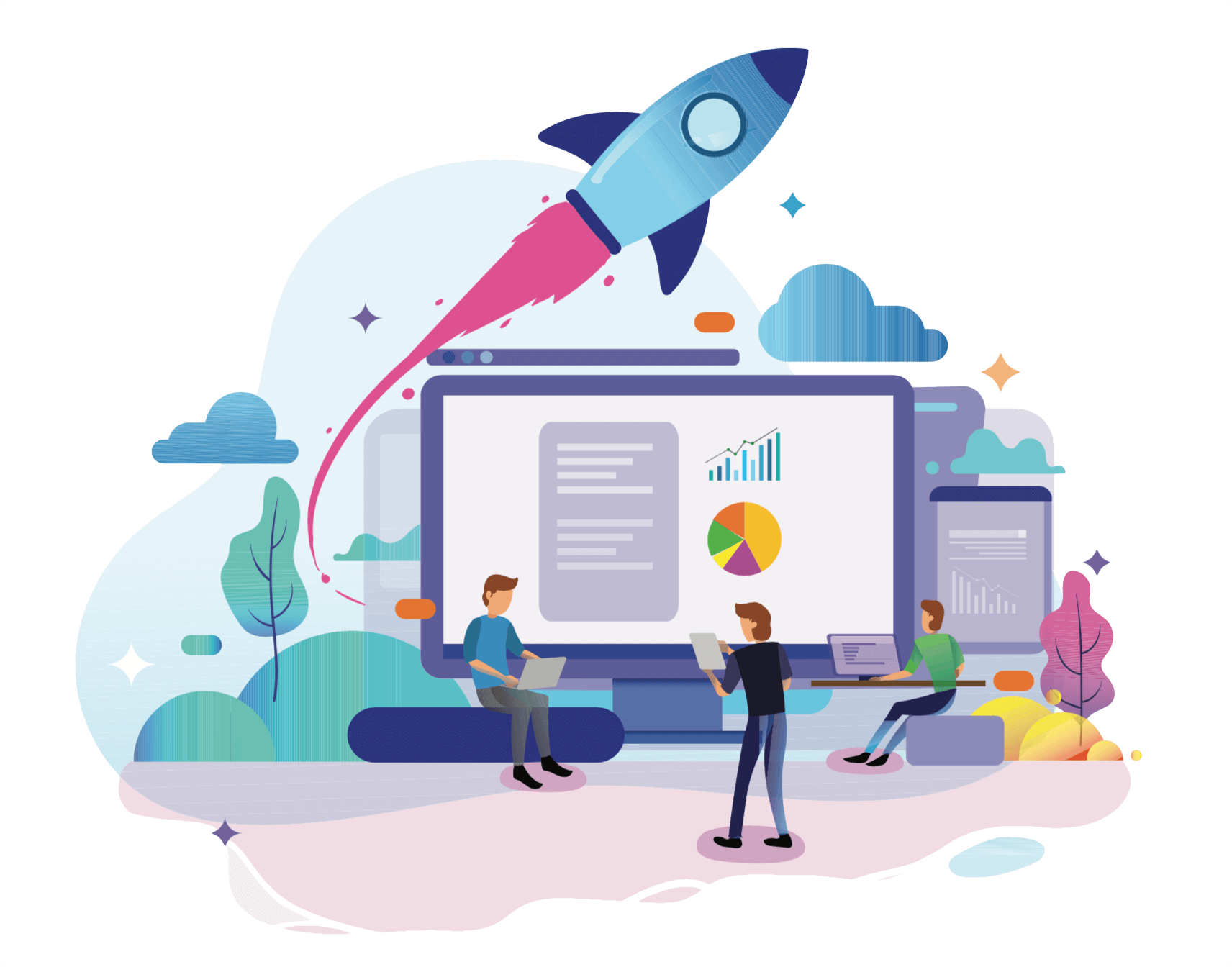 Why is the Best Hotel Software in Udaipur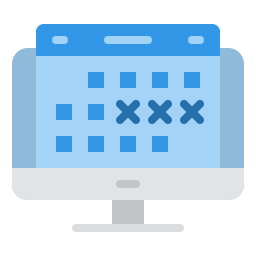 Reservation
A reservation software makes sure you and your guests have easy and secure access to order and manage bookings all through a hotel website. It can be synched, not only with the website but with different social media channels and optimize hotel operations with ultimate hotel PMS.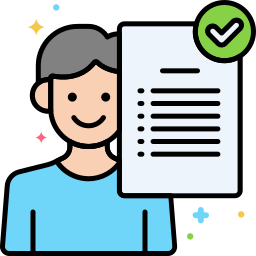 Front Desk
Front desk is the face and the voice of the hotel. Our software simplifies each front desk management task, with insightful back-office modules, and automated operations that are a huge time-saver. Through it your customers can directly book, choose their room, and cancel if they want.
Point of Sale
Manage better and sell faster. This POS system exactly helps you with this and works with a variety of amenities, including restaurants, spas, motels. With its help, accept easy payments, manage inventory, and obtain analytical business insights, to get the maximum revenue with minimal operational overhead.
Inventory Management
Take a real-time look at inventory, with Inventory Management Software in udaipur, keep a check on the efficiency of the hotel, minimize fraud, and reduce pilferage. It easily manages room bookings, rates, and distribution. Accurate tracking of purchase and sales data will only run your hotel in profit!
GST Reports
A cloud-based GST Accounting software is designed primarily for the hotel & restaurant industry. It offers simple modules such as accounting, barcode, and banking integration, and more. With the ease in managing invoices, partial payments and generating reports of each transaction, give the tedious GST filing process a sedative.
Business / Accounting Solution
Accounting software is the critical and the central component of a business that performs ERP and CRM functions. Tracking financial statements, cash flow, invoicing, bank accounts, purchase orders, and all with one accounting software. Run your accounting on autopilot and get you paid 2x faster.
Additional Features of our Hotel Management Software
Luckily, the Hotel Management Software Company in Udaipur gives hoteliers the power to create a seamless flow of data used for managing reservations, front desk operations, and real-time monitoring of inventory into a single bundle. While our customized best hotel & restaurant management software in Udaipur cuts out the hassle and fits your hotel, every operational need into a single-point dashboard that is designed for desktops, tablets, and smartphones. As an added bonus, we connect your property to top travel sites (such as TripAdvisor and trivago) with real-time, two-way integration, so more business comes in. After this, your guests (and your employees!) will thank you. Grab your FREE demo.
Best feature of Our Hotel Software:
Easy to use
Modern Dashboard
Automated reports
Filters on your need, Export
Online / Offline Feature
Fast, Secure
Easy billing
User Friendly UI
Easy Invoice Management
Auto Backup
2x faster then other software
Employee Management
Order Management
Expense Management