Web Design Company in Udaipur
Responsive Website Designing- This is an advanced technology in which the website can fit to any size screen. With this, the visitors get flexibility to access your website from the mobile gadgets, tablets & I phones. Our smart web solutions will take your online business to advance level. So if you are looking for a hands on web design agency that is surprisingly affordable – in touch with a team that really cares about your business on +91-9672101902
Responsive Website Uses:
If you are looking for smart work.
Effective website you can see in small Device.
At any urgent work can access your website.
We can Carry our cell phone and we can see the world.
Easy work in simple manner.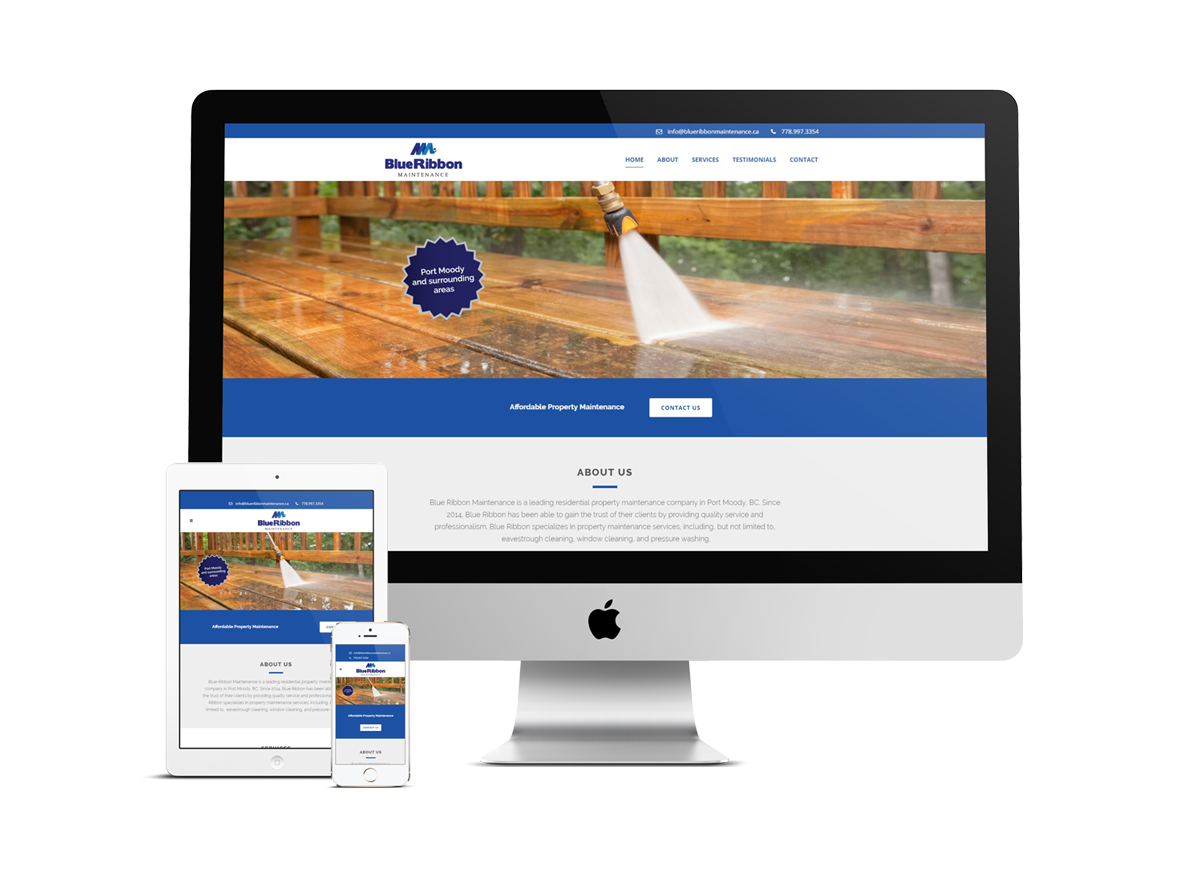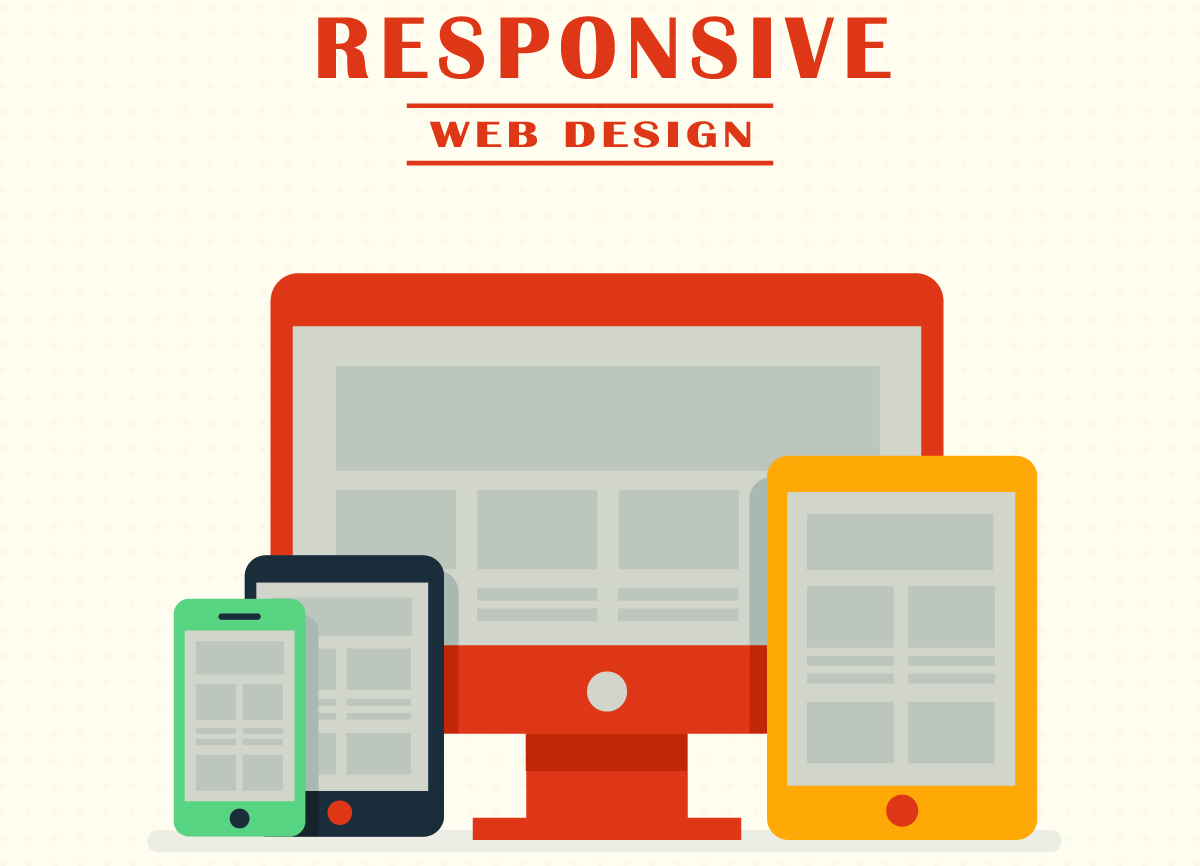 Responsive Website Means?
Responsive website design and development makes your websites as beautiful. RWD prepares websites for the future of modern website by making websites as beautiful in multiple devices.Responsive Website Design is a device and it is independent user interface design philosophy.We are the best Responsive Website Design Company in Bangalore, India. We at Ovject Developer Consulting Solutions involved in designing and developing innovative Responsive Websites assured that high conversion rates and website traffic.
Dynamic Website Design & Development
Website Should fit for the all the Devises.
Devices like Desktop, Laptop, Tablet, Mobile.
We are working for all the Devices.
It will be fit into all the Devices.
Why your business should have a Responsive Website ?
Readjusts according to the gadgets it is being viewed
Reduces Development Costs and Time
Can Obtain higher Rankings on Search Engines